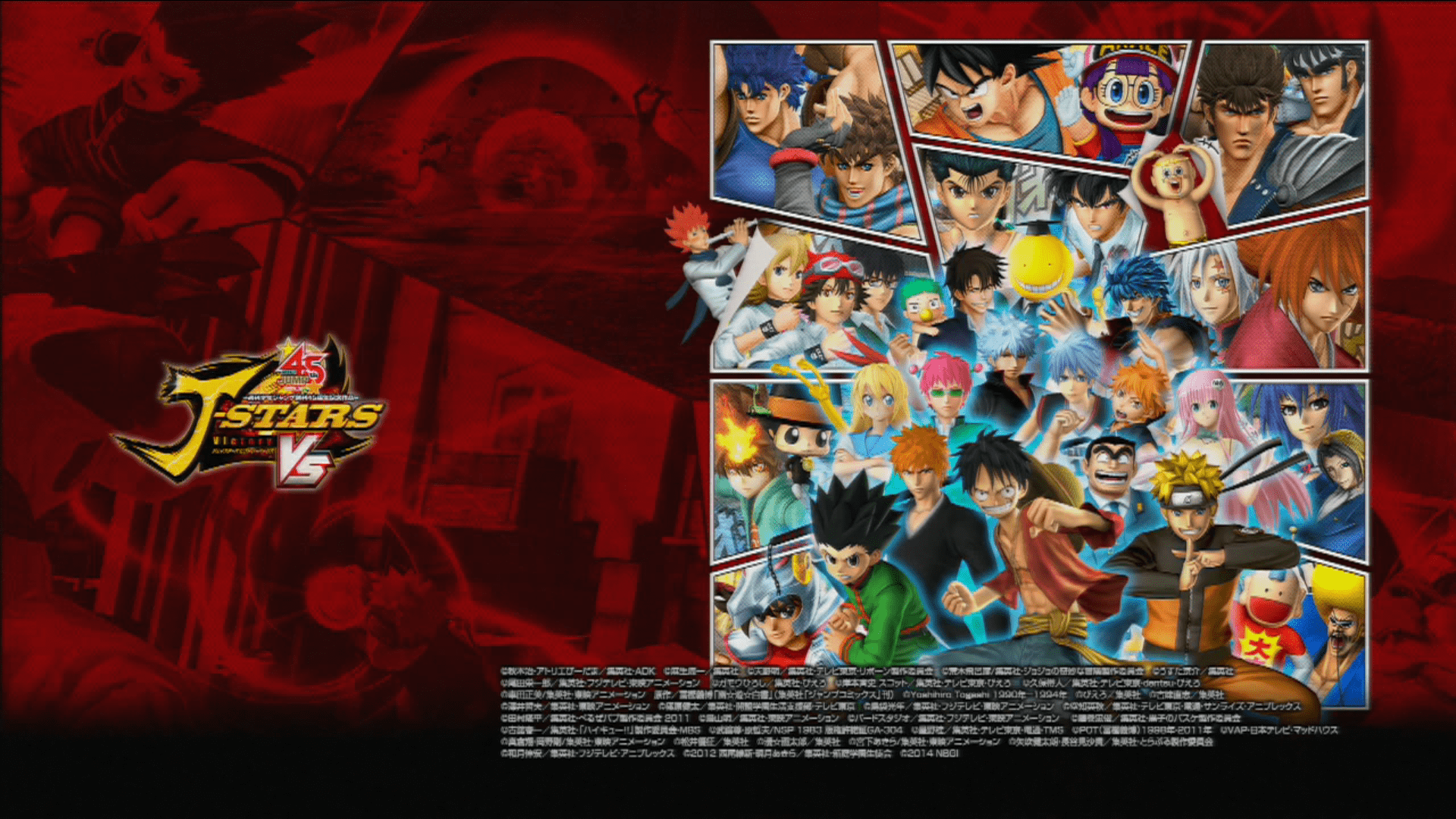 Review: J-Stars Victory VS+
6131 Views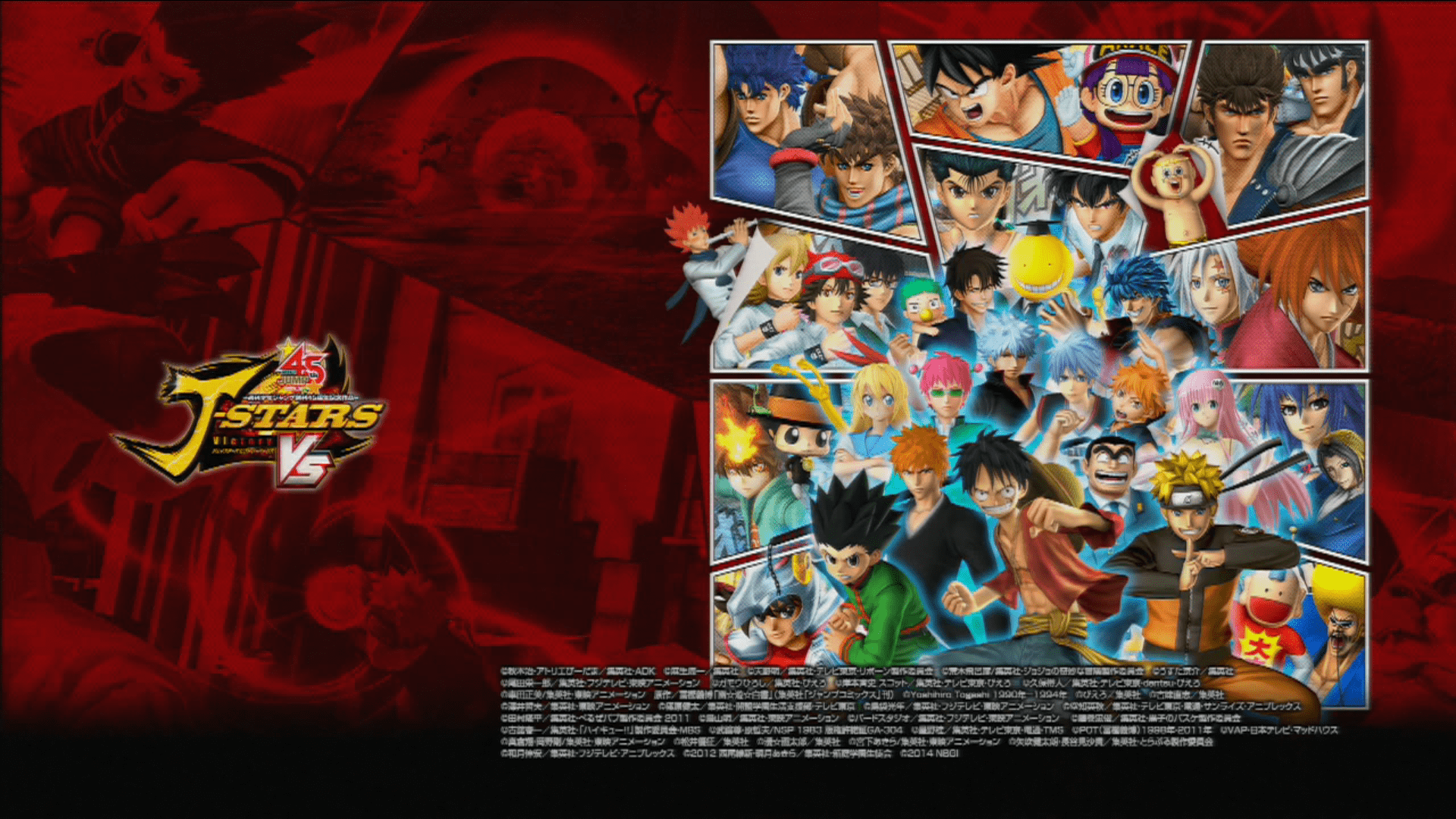 J-Stars Victory Vs. came out last year on March 19 2014 and many fans (ourselves included) never thought this game would see an international release given all the licensing hell that we're sure Bandai Namco went through for this title. The wait is finally over with the release of J-Stars Victory Vs+.
Unlike the original title, J-Stars Victory Vs+ has an arcade mode in which players pick their team then use them to fight against a series of six tough CPU opponents divided into titles like Technique, Brave and Strong, for example. Not too much to say about this mode other than it's a fun little distraction.
The game's story mode revolves a Jump God summoning various Weekly Shonen Jump characters to fight in this World Tournament. The winner of this tournament will get any wish they want granted. During the moments of dialogue, it's always funny and amusing to see characters like Bobobo and Gintoki interact with the other characters.
Aside from the funny crossover talk, the story is really bland, especially when you get to the part where the story later revolves around evil phantoms which are dark clones of the heroes/villains you play as.
Once you played one arc, you pretty much have played them all since the story arcs share the same ending, the only difference is that you're seeing it from different character's perspective which is more or less your crew reacting differently to the same dialogue.
In J-Stars Victory Vs+, you'll be traveling around by boat which can be upgraded as you progress in the story. There are a fair number of side quests to complete as well which usually consist of going from one place to another, or shooting down specific monsters on the map.
An annoyance I had while playing the story mode was that the camera is fixed during your travels on boat, which in turn makes it difficult to see incoming boats that may crash into you and start a battle.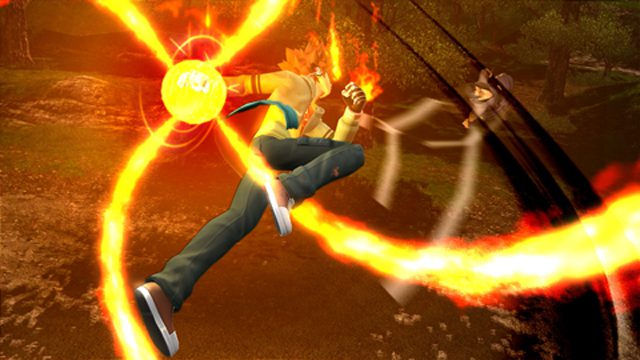 The game looks and feels a lot like an arcade fighter. You have both light and heavy attacks, special attacks, guarding/advance guarding and so on. The controls are very accessible to newcomers while also appealing to some fighting fans who want to make up their own advance combos.
Instead of draining your opponents HP, you'll have to K.O them in order to win battles. K.O's also raises your Voltage Gauge (attacking and defending raises it as well) and once that's full you can activate your Victory Burst to perform your ultimate attack.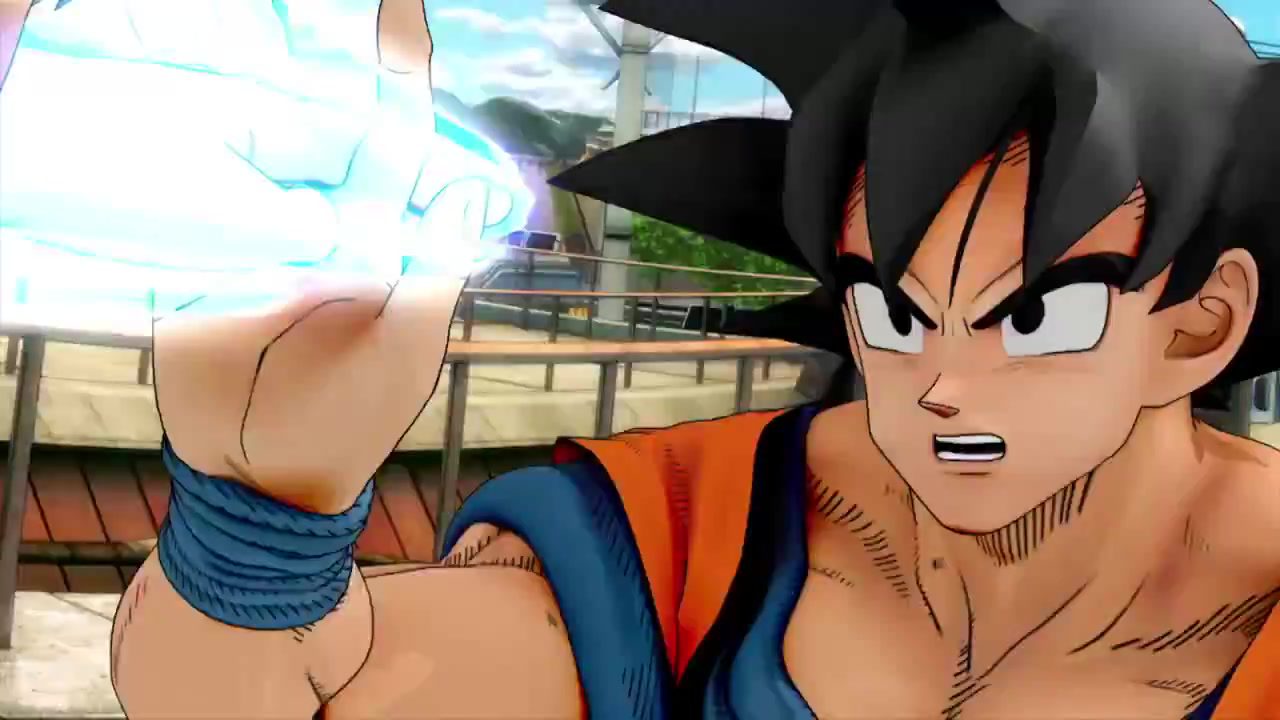 J-Stars Victory Vs+ isn't completely translated which is a shame because I personally always wanted to know what some of the characters say during their ultimate attacks. Not only that, but their taunts and cross break conversations aren't subbed either. What's even more weird is that some J-Customization Cards (used to power up your character) have an effect that changes a character's taunt, but even those extra taunts aren't even translated.
Overall, it's not the best Jump crossover game I played, but its attention to detail and fan service was enough for me to enjoy the game. The ending for J-Stars Victory Vs+ seems to hint at a sequel as well.
Hopefully next time around we'll have a more developed story, complete translations and graphics that represent the anime instead of going for a "realistic" look (according to the J-Stars Japanese Guide).
Additional notes:
– The game's split screen is horrible, like I highly suggest unless you're pretty close to the screen, you wont be able to tell what's going on. Definitely needs to be reworked if a sequel is made.
– Haven't tested the online since I haven't reactivated my PSN +
Overall, it's not the best Jump crossover game I played, but its attention to detail and fan service was enough for me to enjoy the game.
Game: J-Stars Victory VS+
Publisher: Bandai Namco Entertainment
Developer: Spike Chunsoft
Release Date: June 30, 2015