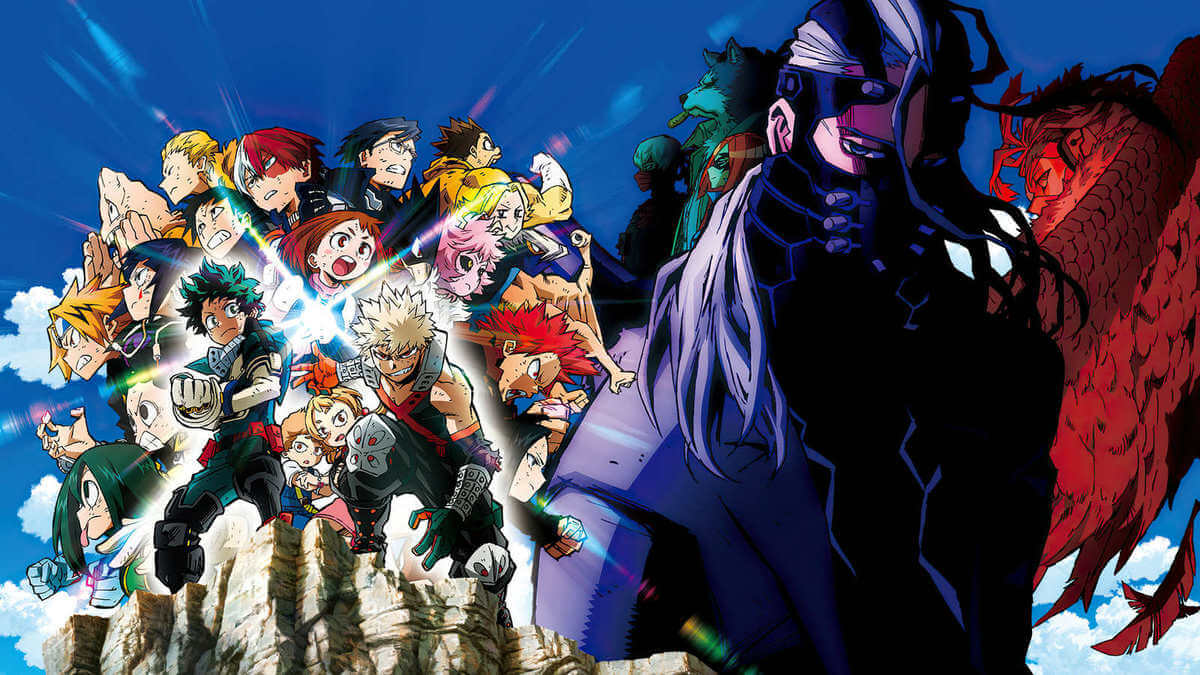 My Hero Academia: Heroes Rising – Spoiler-Free Review
6559 Views
The latest (and second) My Hero Academia movie titled My Hero Academia: Heroes Rising is now out in select theaters and thanks to Funimation, we were able to review the film ahead of time and give our thoughts on it.
Plot:
Without giving too much away, the story centers around the students of Class 1-A such as Midoriya, Bakugo, Todoroki and Iida just to name a few. They are tasked with helping various citizens on an island with mostly mundane tasks. Due to the island's low crime-rate, their missions mostly consist of finding children, rescuing cats and lifeguarding at a beach. That is until villains invade the peaceful island.
Visuals:
While not jaw-dropping or groundbreaking like the visuals of One Piece Stampede, the visuals still held up well. Aside from most of the film's action scenes (and ending) I felt like I was watching the anime—especially during the scenes when the characters are having conversations. Not that it's necessarily a bad thing, but expect more or less of the quality of the My Hero Academia anime when watching the movie.
Voices: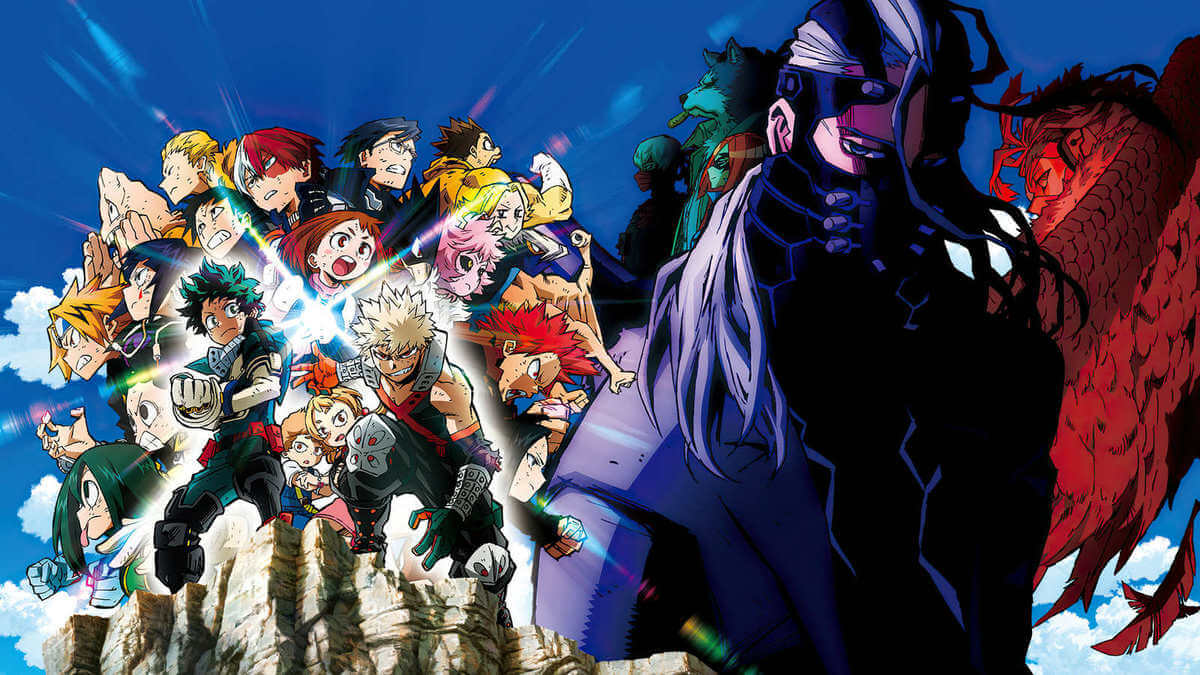 The version I watched was with the Japanese subbed version and while I can't speak on the English dub, I can assure you that the Japanese cast really went all-out for this film. If you enjoy the Japanese voice-work in the anime then you'll know what to expect watching the subbed version.
Conclusion:
The movie paces itself very well. Although if you haven't watched season 4 of the My Hero Academia anime (which I highly recommend), then there will be a few instances where you will wonder why certain things are happening in Heroes Rising. The way the movie ends feels like it could have been an occurrence within the endgame of the anime. Fans will definitely be satisfied seeing how Class 1-A works together to defeat the movie's villains.
My Hero Academia: Heroes Rising works very well as a non-cannon watch for fans as well as those who may be willing to give the series a shot.
Great pacing
Fan favorites get great screen-time
Action scenes are amazing
Ending has a jaw dropping twist
Animation could be pushed further



Game: N/A
Publisher: N/A
Developer: N/A
Release Date: 2/24/2020